Mediation, Arbitration, Administrative Agency Hearings, Trials and Appeals
California Litigation Lawyers and Appeals Attorneys
Litigation and Trial Services, including Mediation, Arbitration, Administrative Agency Hearings, Court Trials and Civil Appeals in State and Federal Courts of Appeal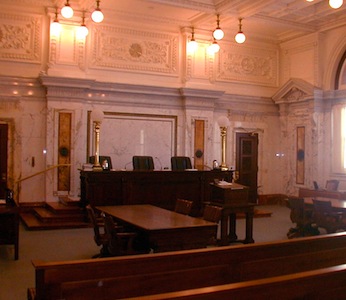 We represent business firms, design and construction professionals, and property owners as clients on construction, real estate, business, insurance, government contract matters and in all forms of and forums for dispute resolution proceedings, including mediation, arbitration, administrative agency hearings, in trials, writ petitions, and civil appeals before State and Federal Trial and Appellate courts of every kind, and in trials and hearings before Federal, State and Local government administrative or regulatory agencies throughout the San Francisco Bay Area, Sacramento, and Northern California.
Our principal attorney George Wolff has briefed and argued over 60 appeals or writ proceedings in various State and Federal Courts of Appeals.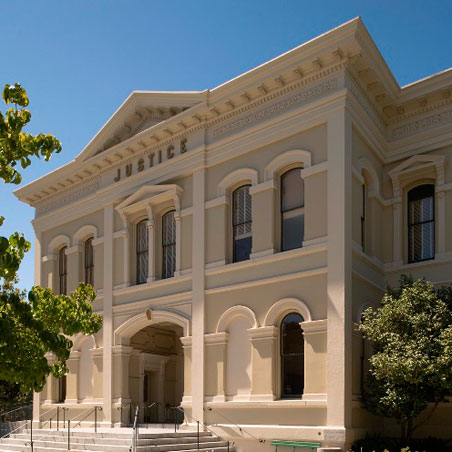 Please call George Wolff at (415)788-1881, ext. 222 or 232, or Contact Us via email for further information or to arrange a complementary initial consultation.